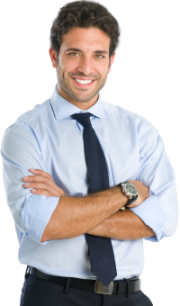 Why choose us
VerdeTax
is your faithful and reliable partner for every kind of tax refund services you might need. We are convinced that together we would become better, stronger and promote all that led to our success – excellent customer service and loyalty to our clients and partners.
VerdeTax
successfully cooperates with a lot of
Work and Travel
companies,
Human Resources (HR)
agencies, different business organizations, universities, banks and financial institutions, non-profit organizations and many others.
One of our key advantages is that we have a unique, specially developed state-of-the-art tax preparation software to fill your declarations accurately and precisely.
We will always do our utmost to be your first choice for a partner; and to achieve this we will continue improving and pursuing success. We believe that we have the competence and the motivation to reach and exceed our goals and meet your high expectations.