Vasil Simeonov
17 March 2015
Irish blessings and luck for you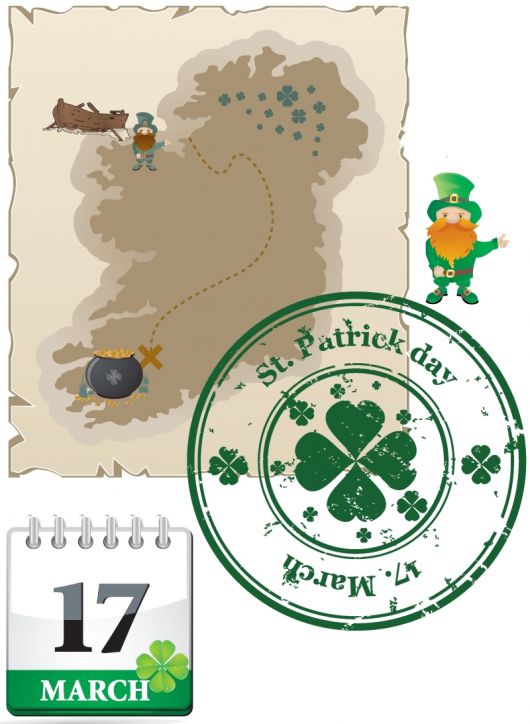 On
March 17th 2015
we are celebrating the life and work of the patron Saint of Ireland, Saint Patrick. It is also known as
Feast of Saint Patrick
or "the Day of the Festival of Patrick".
Annually on this day we are remembering Saint Patrick and the arrival of Christianity in Ireland.
VerdeTax wishes you happy 2015 St. Patrick's Day and may the blessings of St. Patrick behold you!
Worked in Ireland? Why not getting your
Irish tax refund money back with us
.
Article's gallery