Natalina Nikolova
6 October 2015
on 6 most popular islands and holiday destinations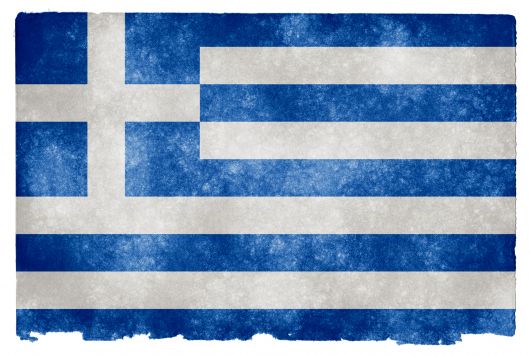 The Greek Ministry of Finance latest press release approves the information that the reduced VAT rates on six of the most popular Greek islands and holiday destinations will no longer be applied.
The reduces VAT rates
16 %
,
9%
and
4%
which were formerly applied for goods and services on the islands of Santorini, Mykonos, Rhodes, Paros, Naxos and Skiathos will no longer be efficient as of 1 October 2015.
In fact, the standard rates of
23%
,
13%
and
6 %
will be in force from the above mentioned date. The reduced rates valid for other islands, less developed will be dissolved in 2017.
Did you know that increase in the VAT rates may lead to a more expensive holiday for you and your family? However, you can now book your flight tickets at a better price by using
VerdeSky
try it now at
www.verdesky.com