Irina Kaneva
12 January 2015
Overview of the Internal Revenue Service

The Internal Revenue Service (IRS) is the revenue service of the US federal government. The IRS is responsible for collecting taxes and the administration of the Internal Revenue Code. Here is the brief history of IRS.
The roots of IRS go back to 1862, when President Lincoln created the office of Commissioner of Internal Revenue and enacted a temporary income tax to pay war expenses - Civil War.
The income tax was repealed 10 years later. Congress revived the income tax in 1894, but the Supreme Court ruled it unconstitutional the following year.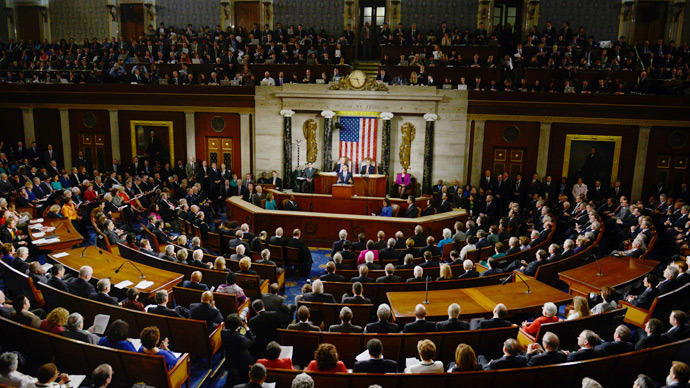 In 1913 the 16th Amendment gave Congress the authority to enact an income tax. That same year, the first form 1040 appeared.
In 1918 during the World War I, the top rate of the income tax rose to 77 percent to help finance the war effort. It dropped sharply in the past war years, down to 24 percent in 1929 and rose again during the Depression.
In the 50's the agency was reorganized to replace a patronage system with career, professional employees. The Bureau of Internal Revenue name was changed to the Internal Revenue Service.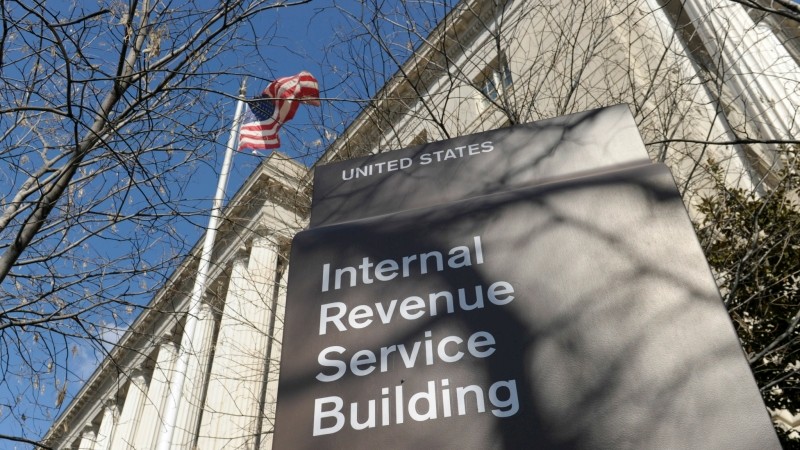 The IRS Restructuring and Reform Act of 1998 prompted the most comprehensive reorganization and modernization of IRS in nearly half a century. The IRS reorganized itself to closely resemble the private sector model of organizing around customers with similar needs.