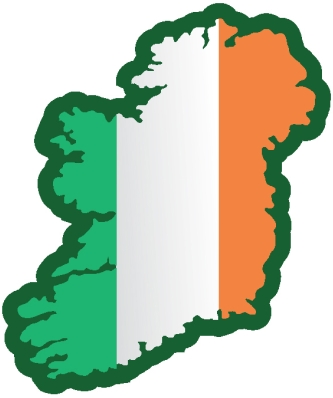 General info
If you were employed in Ireland most likely you overpaid tax and are entitled to a refund. Our experts are here to make sure you get it back.
Most people who work in Ireland
are taxed under the PAYE system
. Through this system employers deduct income tax directly from their employee's wages each pay period. You may qualify for tax refund if you left your job during the year, or if you were taxed incorrectly. The refund amount depends on different factors as your total wage, tax paid and duration of your stay in Ireland.