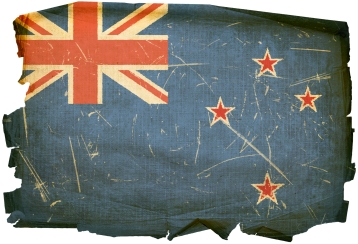 General info
If you have worked in New Zealand in the last 10 years, you are due a refund. Its exact amount depends on your visa type and length of stay. We are here to help you get it back!
Most people who work in New Zealand pay income tax through the
Pay-As-You-Earn (PAYE) system
. Through this system the employers are withholding
Income Tax and ACC earners' levy
. There are many factors that may influence the amount of these taxes and result in over payment.