Ivalina Koleva
1 July 2015
New measures to start with 2016 tax-filing season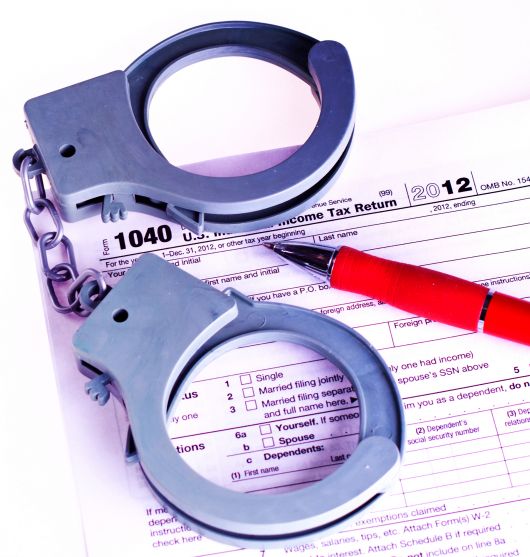 The IRS and the tax preparation and filing companies agreed to work together, starting the next filing season, to combat tax fraud and identity theft.

The joint effort will include finding a way to validate taxpayer and tax return information at the time of filing. According to all parties, the new initiative will increase the sharing of information between the tax industry and the US government.

"This agreement represents a new era of cooperation and collaboration among the IRS, states and the electronic tax industry that will help combat identity theft and protect taxpayers against tax refund fraud," IRS Commissioner John Koskinen said. "We've made tremendous progress, and we will continue these efforts. Taxpayers filing their tax returns next filing season should have a safer and more secure experience."

According to IRS records cyber-thieves have obtained up to $39 million by filing nearly 13,000 fraudulent tax returns in the resent years and another 23,500 fraudulent tax declarations were blocked by the IRS electronic fraud programs.