Irina Kaneva
20 February 2015
Our clients are already getting their taxes!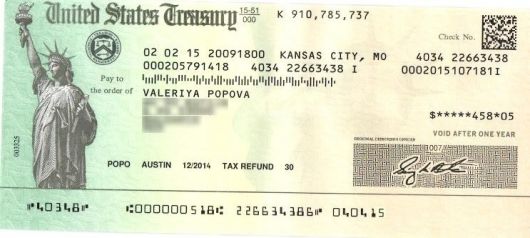 Our clients are already receiving their tax refunds!

VerdeTax once again proved to be the fastest tax refund company in the market.

We are proud to deliver to our clients the fastest and most secure tax refund service in Europe. Thank you for choosing VerdeTax!
Article's gallery