Vasil Simeonov
21 November 2014
Or the power of youth travel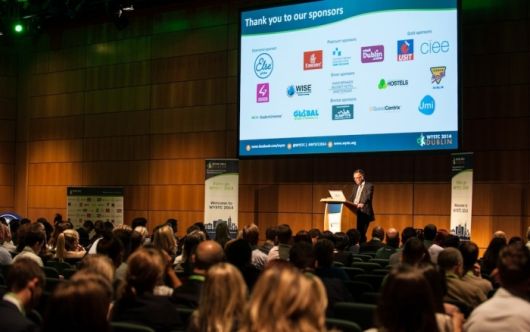 VerdeTax
attended the 23rd World Youth and Student Travel Conference (
WYSTC 2014
) held at the Convention Centre Dublin. The four day course gathered together more than 450 organizations representing the youth, student and travel industry from 120 countries around the globe and over 650 delegates.
In the spirit of the conference, the participation in the wide range of seminars and more than 30 stimulation workshops played important part of the event. All of this provided valuable information in terms of affecting the world of youth and student travel – on regional and global level. You can find more information about those events in the
WYSTC 2014 program
.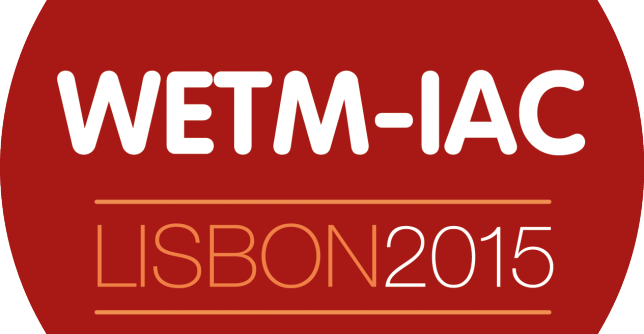 And with the arrival of 2015, the Work Experience Travel Market and IAPA Annual Conference (
WETM-IAC 2015
) will be held in Lisbon, Portugal from 15 – 17 March. The
registration is open
and the early bird registration deadline is set to 17 December 2014 and the regular registration - until March 2015.
See you there!