Vasil Simeonov
28 November 2014
List of the popular (and spared) turkeys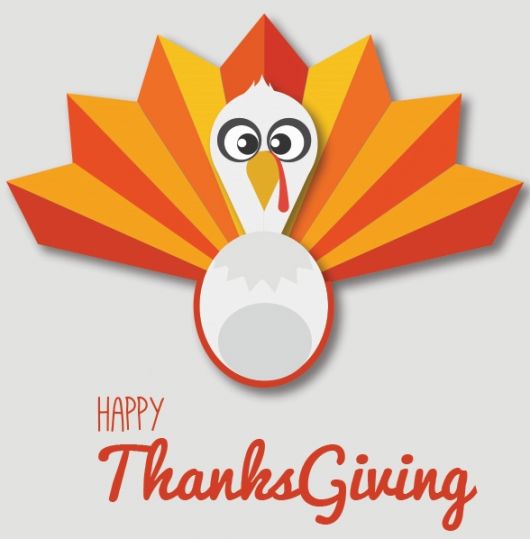 Thanksgiving Day is a national holiday celebrated primarily in the
United States
and Canada as a day of giving thanks for the blessing of the harvest and of the preceding year. It is celebrated on the 2nd Monday in October for Canada and 4th Thursday in November for USA.
But there is something else associated with it - the
National Thanksgiving Turkey Presentation
. It is a ceremony taking at the White House every year just before Thanksgiving and since 1989 (during the first Thanksgiving of President George H. W. Bush) the president pardons a turkey and spares the bird from slaughter. The whole thing is called "presidential pardon".
Anyway, the names of the pardoned turkeys (and their alternatives) are actually what we are after. And here they are:
2009 – Courage and Carolina
2010 – Apple and Cider
2011 – Liberty and Peace
2012 - Cobbler and Gobbler
2013 – Popcorn and Caramel
2014 – Cheese and Mac
Nice job White House staff, can't wait for 2015!