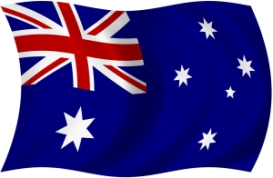 General info
Have you worked in Australia? Depending on your visa type and length of stay, you have probably overpaid tax. We are here to help you get it back!
If you were employed in Australia, you were taxed under the
Pay-As-You-Go system
. This means amounts were withheld from you at-source, directly from your employer to pay your individual income tax. All taxpayers with an Australian income are obligated under the Australian tax law to file a tax return.