Irina Kaneva
9 January 2015
Helpful dates and deadlines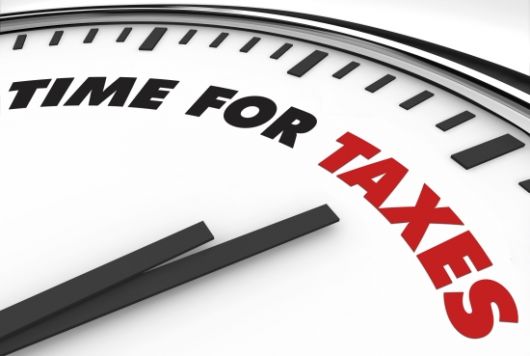 In 2015 you will be filing your 2014 taxes. That means that in 2015 you can apply for refund of the income taxes you paid in 2014.
Here's a calendar of helpful dates and deadlines for filing your income taxes in 2015:
5th of January 2015
IRS
usually has all tax forms available to file for individuals by January 5th, 2015. Many of the top tax preparation software companies will start allowing e-filing online at this date.
23rd of January 2015
IRS e-file goes live and start accepting returns at this date. If you have filed your taxes before this date, this is when the IRS will start accepting your 2014 tax returns.
31st of January 2015
This is the deadline for your employer to send you your W-2 form for 2014. Note, this is a mailing deadline, not a receiving deadline, so it may take a few extra days to get it. If you have received unemployment income, this is also the deadline for the state to provide you with a 1099-G form.
15th of April 2015
Also known as "
tax day
". Most people believe that this is the deadline to file your income taxes. That is close enough. It's actually a payment deadline rather than a filing deadline. If you owe IRS additional taxes, you must file and pay them by this date to avoid any fees and penalties. If you are getting a refund, this deadline doesn't apply to you.
15th of October 2015
If you filed an extension and owe additional taxes, this is your deadline to file your completed return and pay any remaining taxes owed.
If you still haven't applied for tax refund, you can do it now and
get your taxes back
!
Article's gallery