Irina Kaneva
13 January 2015
Strange and unusual state taxes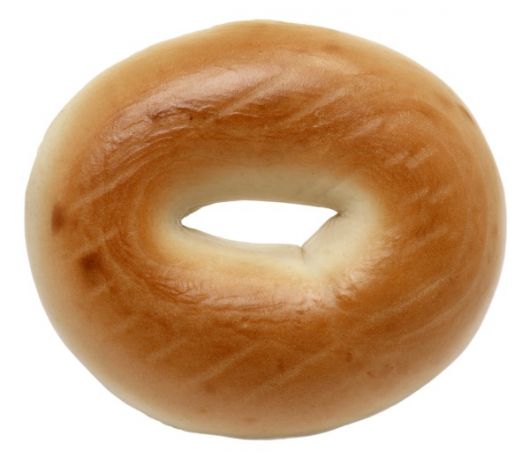 Our tax specialists from VerdeTax made a list with some funny, unusual and strange state taxes from USA. Every state has its own laws and sometimes some of those laws can be quite unusual. But here is the list of those that can be very interesting in a strange and funny way:
Blueberries - Maine produces all but 1 percent of the wild ones sold nationally. The state taxes them in every possible way. Anyone growing, handling, processing, selling or purchasing blueberries pays a tax.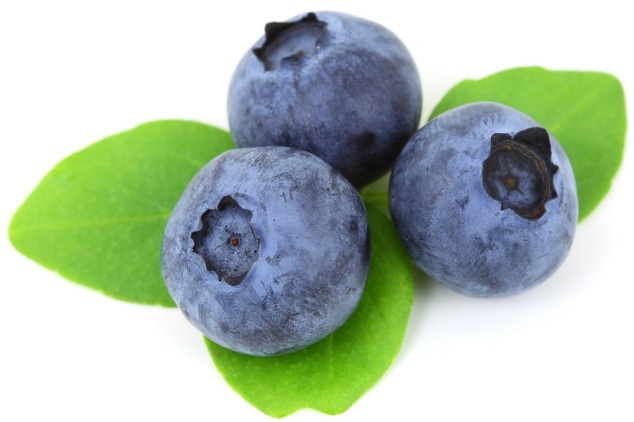 Fur - Minnesota imposes a tax of 6.5 percent on the sale of fur clothing. The item must contain at least three times as much fur as it does of the next most valuable material that went into its making.
Nudity - Utah has a tax on services provided by the unclothed people. Any business employing nude or partially nude workers must pay a tax of 10 percent on services.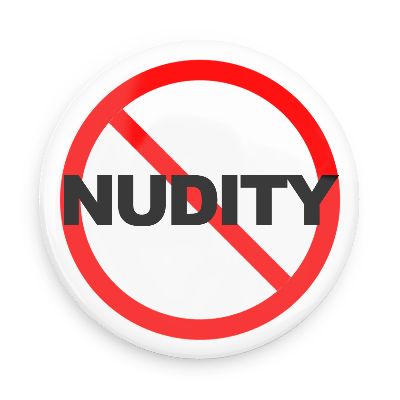 Tattoos - Arkansas doesn't just tax tattoos (6 percent of sales). The state applies the same tax to body piercings and hair removal with electric current.
Playing cards - In Alabama, if you purchase a deck of playing cards, you will be a subject to a tax of 10 cents per pack. The one, who sells it, pays $1 plus another $3 for a license.
Pets - In North Carolina residents who own a cat must pay tax because the state considers pets to be personal property like every other thing that you have in your home. The tax on neutered pets is $10. However, on animals intact, it is $75.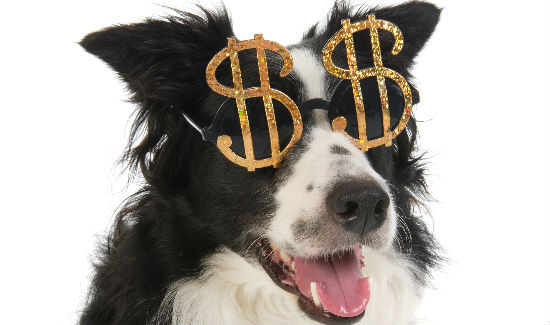 Bagels - New York has a bagel tax, which applies an eight cent charge to bagels that have been sliced, but not to ones that remain uncut.