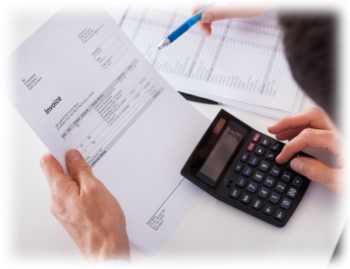 VAT Refunding Services
Every year, millions of euros remain unclaimed by EU member states.
Most often, this is because taxpayers do not know how to take advantage of their rights.
VerdeTax will help you quickly and easily save money and manage your resources by applying for a VAT refund.
We are convinced that we will provide you with the best services and conditions for VAT refund, due to an excellent combination of knowledge, new technologies and very well-trained specialists who will be at your disposal.